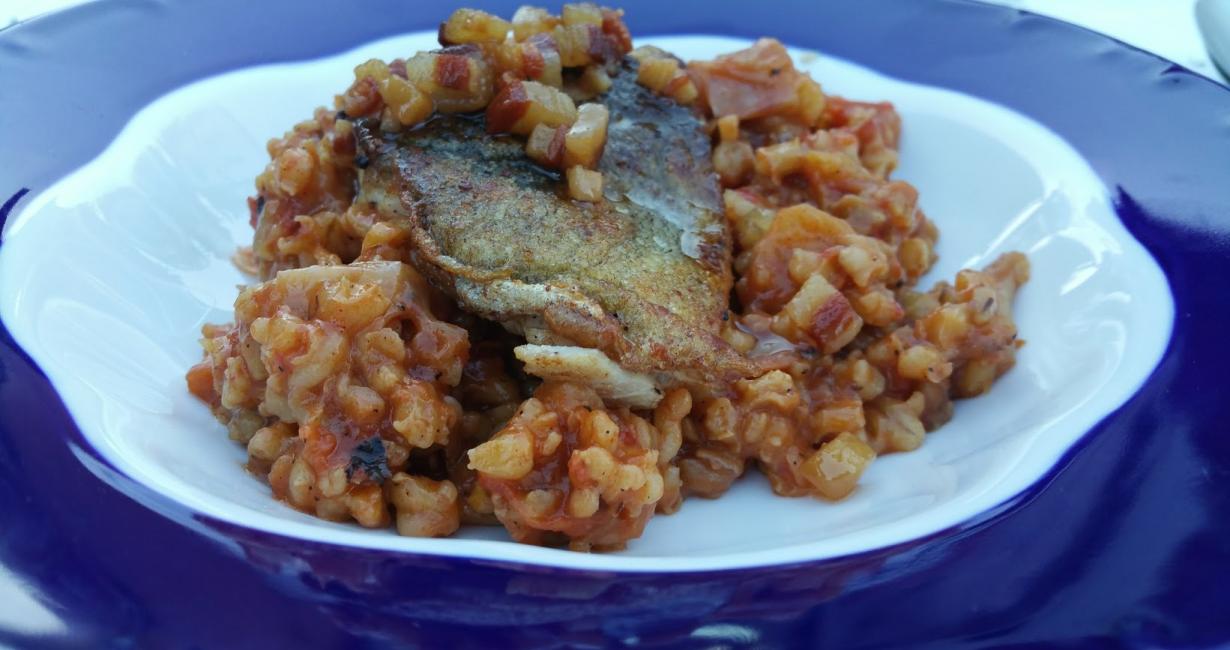 Cook Together with our Guest Chef!
Cook Together with our Guest Chef!
It is rarely possible to learn from a real chef. Now you get this opportunity! Our guest chef will visit us and show the preparation of a whole menu. During the program you will get the opportunity to learn the techniques of the chef, and afterwards, while eating the meals prepared together, we will talk with the chef and share our experiences.
Whom do we recommend?
A gasztronómia szerelmeseinek, akik szívesen vesznek részt aktívan egy programon, ahol a séf irányításával készülnek az ételek.
What does the program contain?
A program tartalmazza az ételek elkészítéséhez szükséges eszközöket és alapanyagokat. A program során a séf irányításával és a vendégek közreműködésével készül el az adott ételsor. A program során kipróbálhatod magad a konyhában, ellesheted a séf professzionális technikáit és kipróbálhatod az új recepteket.
---
I'm interested about this program