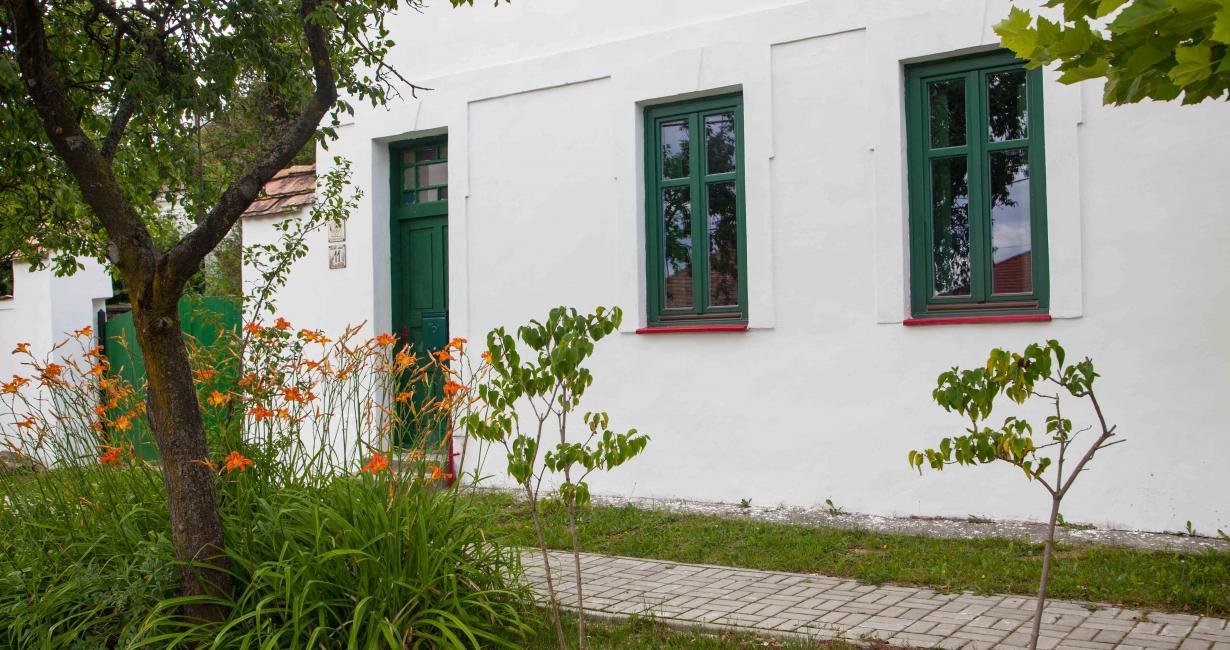 In the corner of the Bakony's heart
Lovely Green House
You will find our Guesthouse in a dead-end village called Bakonyszücs with only 300 inhabitants, situated in the corner of the Bakony's heart, Bakonyalja. Lovely Green House is a guesthouse where you can immediately feel yourself at home, yet, everything is a bit different. Where the true value is yourself, where the beauty of nature and silence surrounds you, still, you can relax together with your family and friends in a creative and active way. Get great experiences which you will be happy to remember years later. We offer you a wide range of rooms and community spaces in our Guesthouse, our ever-changing garden and at our adventure programs.
Be one of our guests
Our Guesthouse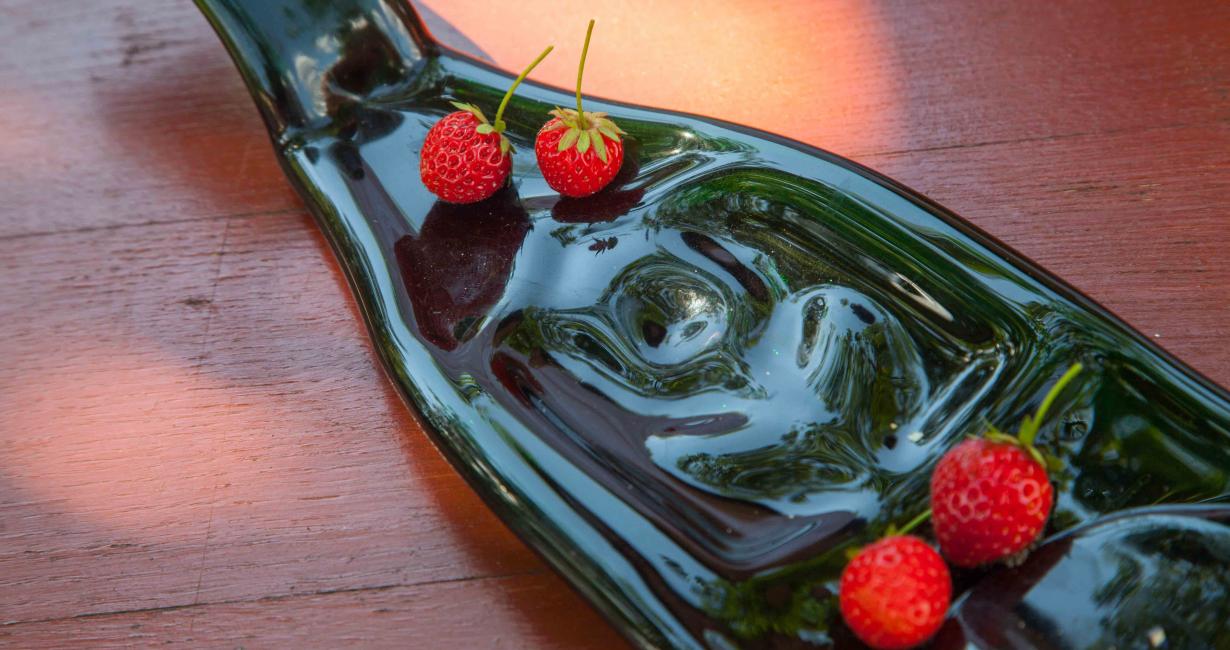 Adventure Programs
Programs that bring you a lifetime experience.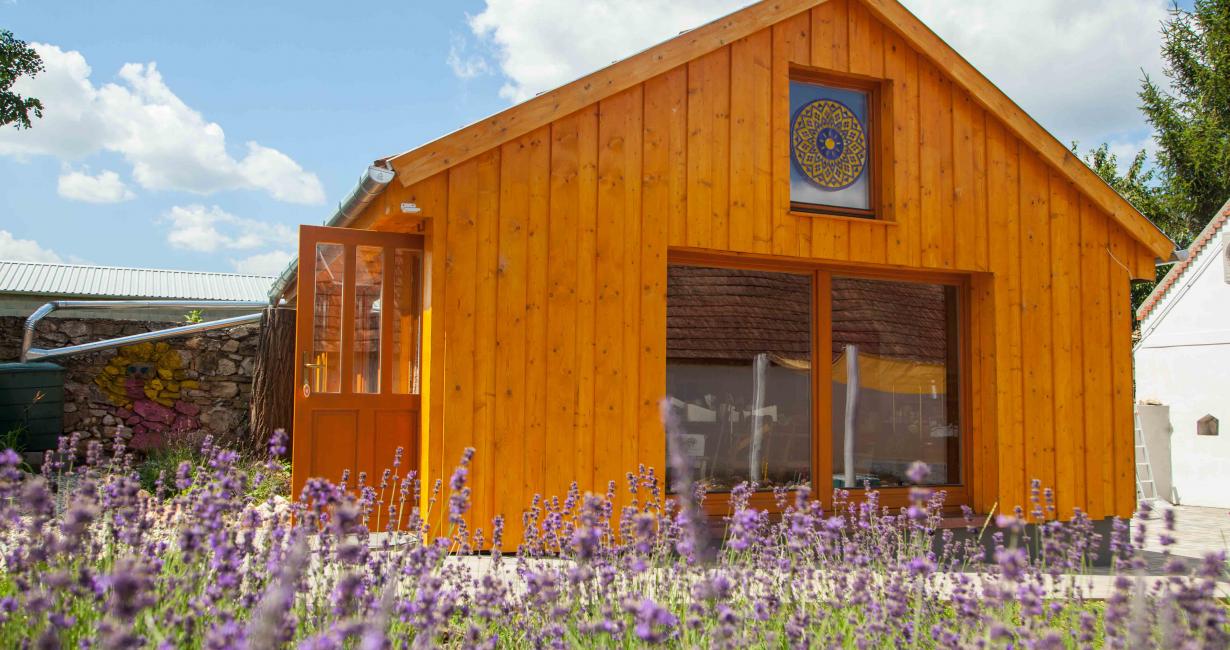 DIY Barn
Where there is no limit to your creativity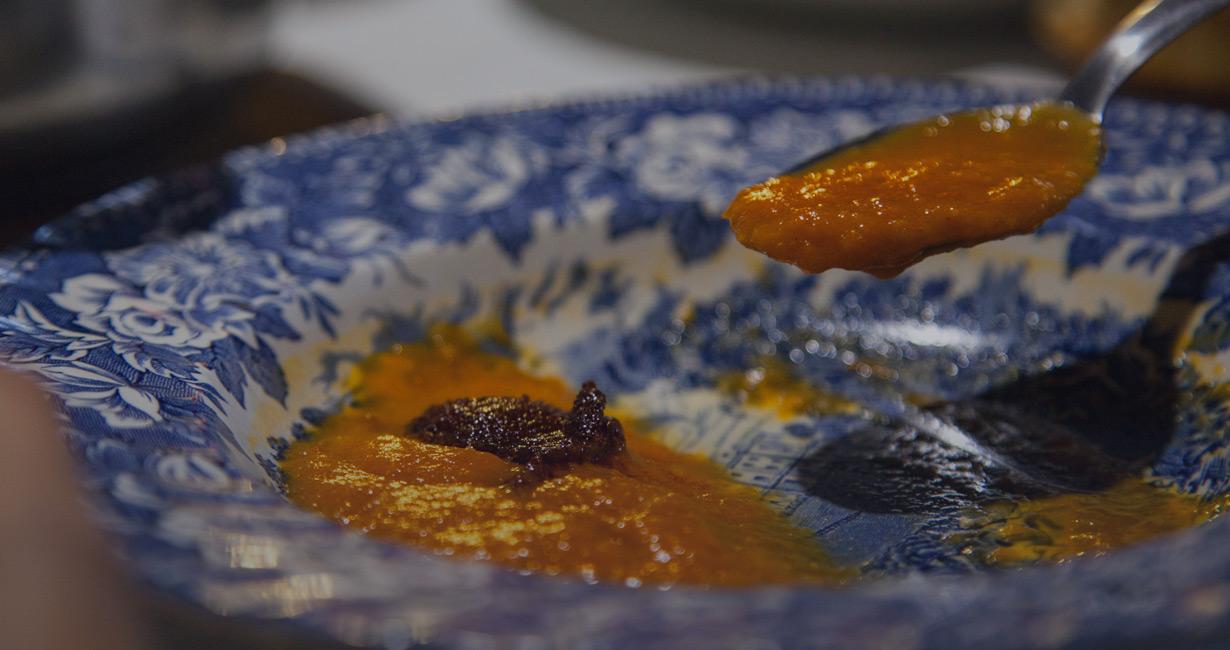 Creative Gastro Corner
Where you, the gastronome, can crank up your creativity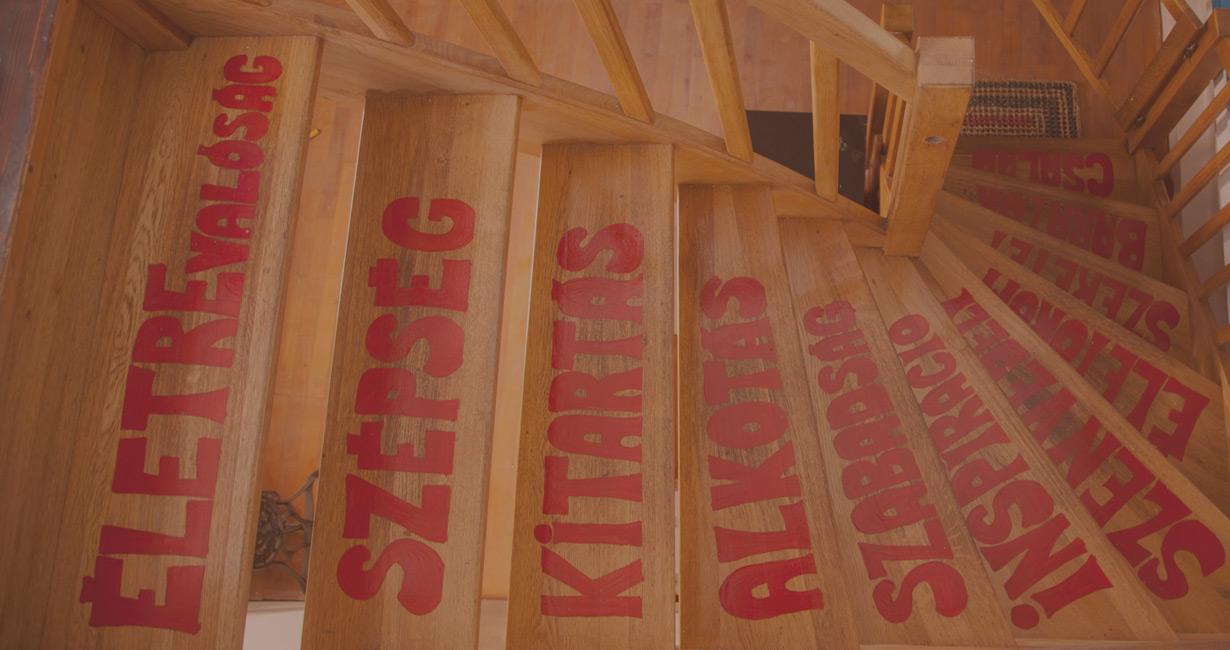 Partnership
If we do it together, everything works more smoothly.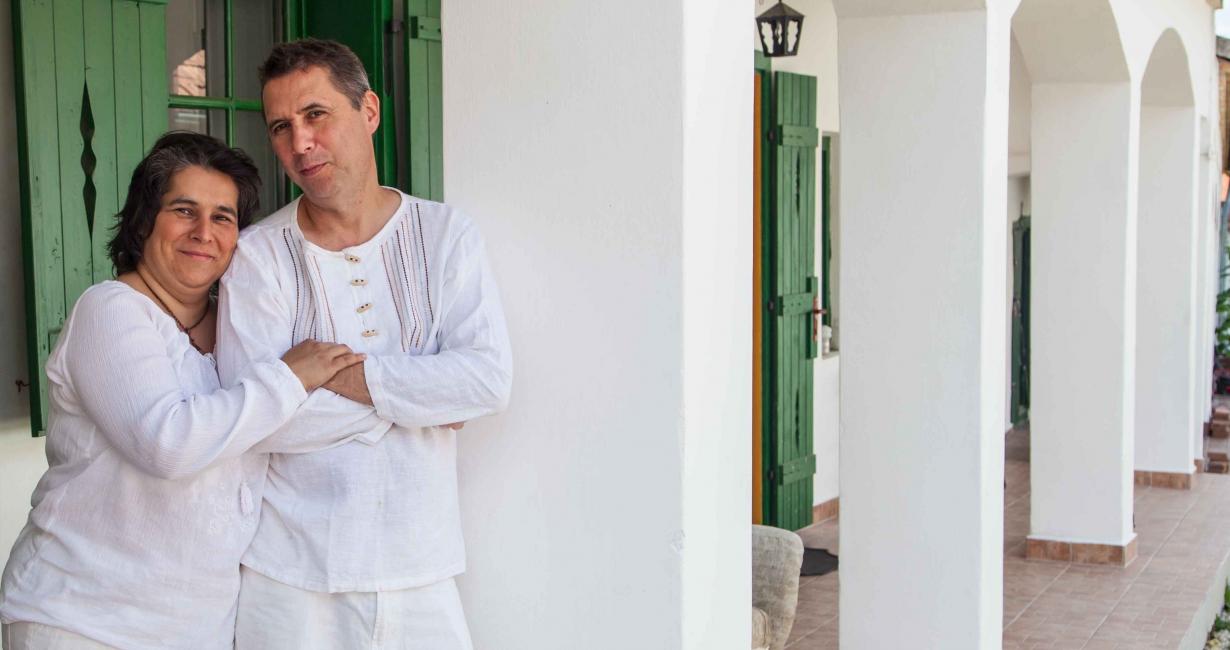 About us
Hosts, who dare to dream and then implement.