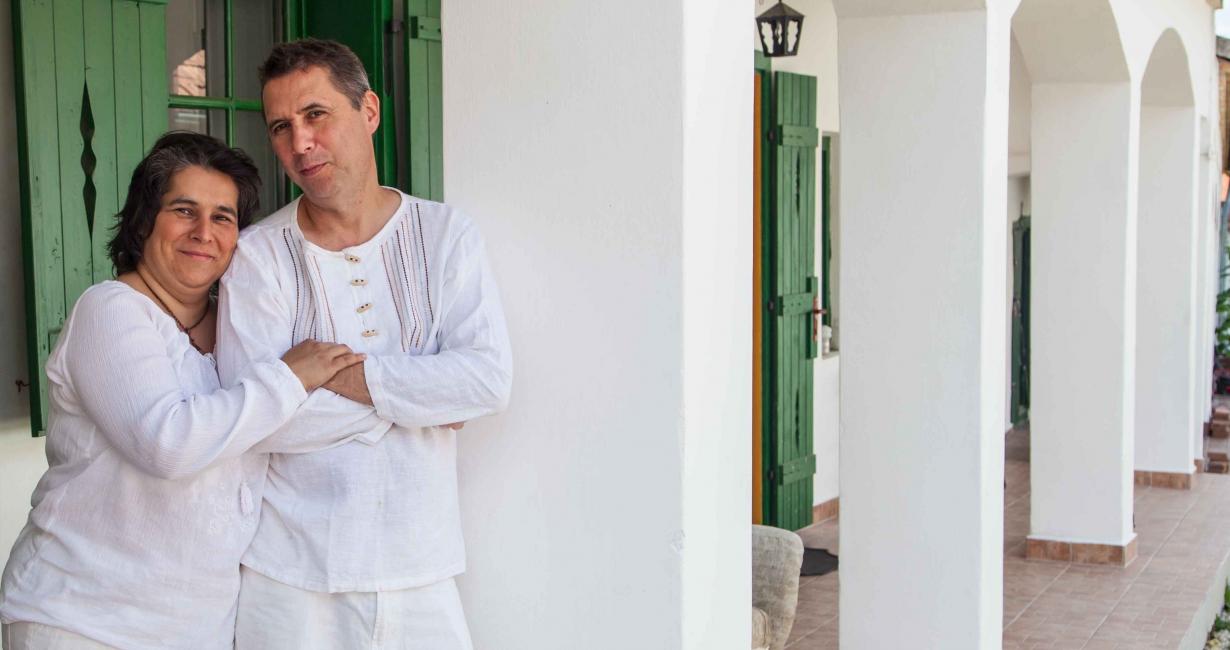 About us
Hosts, who dare to dream and then implement.
Dreams
Both of us were born in the countryside: Tibor is a boy from the Alföld, the Great Plain, while Rita was born in Transdanubia. We met and fallen in love with each other in the middle of the journey of our lives, a marriage and shared dreams have sprung from this passionate love ever since. In October 2013 we pictured our future and draw these visions on huge pieces of paper so that the two dreamers start towards realization.
Turning point
In 2014, due to a "coincidence", we came across our house in a small dead-end village, Bakonyszücs, and we took possession of it already that year on 11 August. Since then, the House is an integral part of our lives, which has set us great many challenges during the design-reconstruction phase. As business development experts and trainers, we had tonnes of creative ideas, which have started to materialize in a clearer and clearer form during the last 3 years. This period meant for us sunny afternoons, happy moments, the passion of planning, physical challenges and great love. Change is always positive.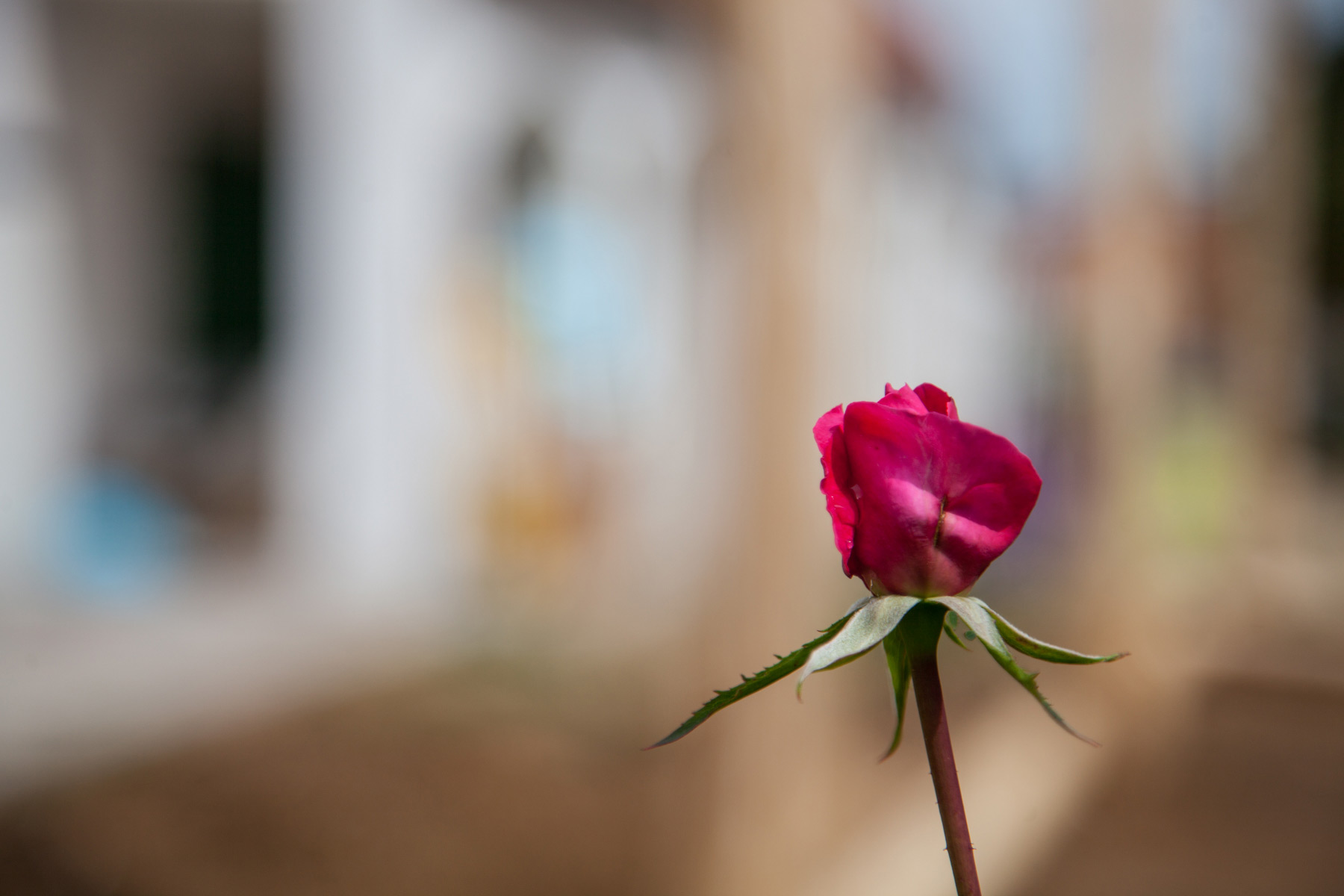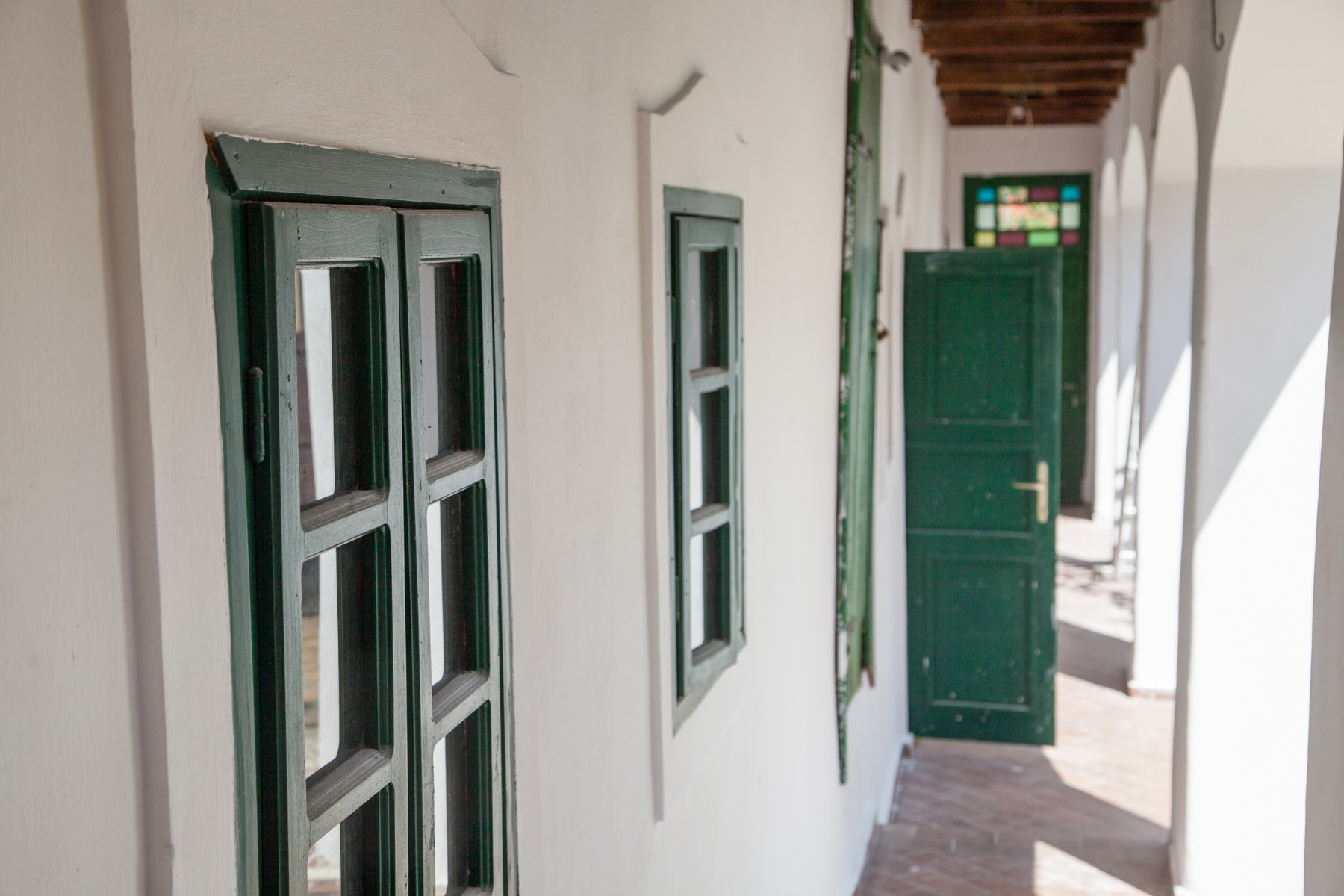 Homecoming
The house is not only a farmhouse from 1846 with 72-cm-wide walls and wooden stringers, but also a story from the elder days and of today. We have put a piece of ourselves in the house, just like the previous owners did, you can find their hand prints in every little corner, in every small detail. We have carried out tremendous physical and creative work during the reconstruction and have filled the house with personal memories, so when our families, friends, guests visit us, they can also feel the love filtering through the walls.
We are looking forward to seeing you!
Tibor and Rita
---
Lovely Green House
Three words and three thoughts that characterizes our house. A House, which we love, which is highly valued by us as being a combination of new and old, which we have turned into a Greener and more Loveable place with lots of manual work and creativity. Ingenuity - this word sums up all that characterizes us and the experience gained from which we share with the open-minded during their stay.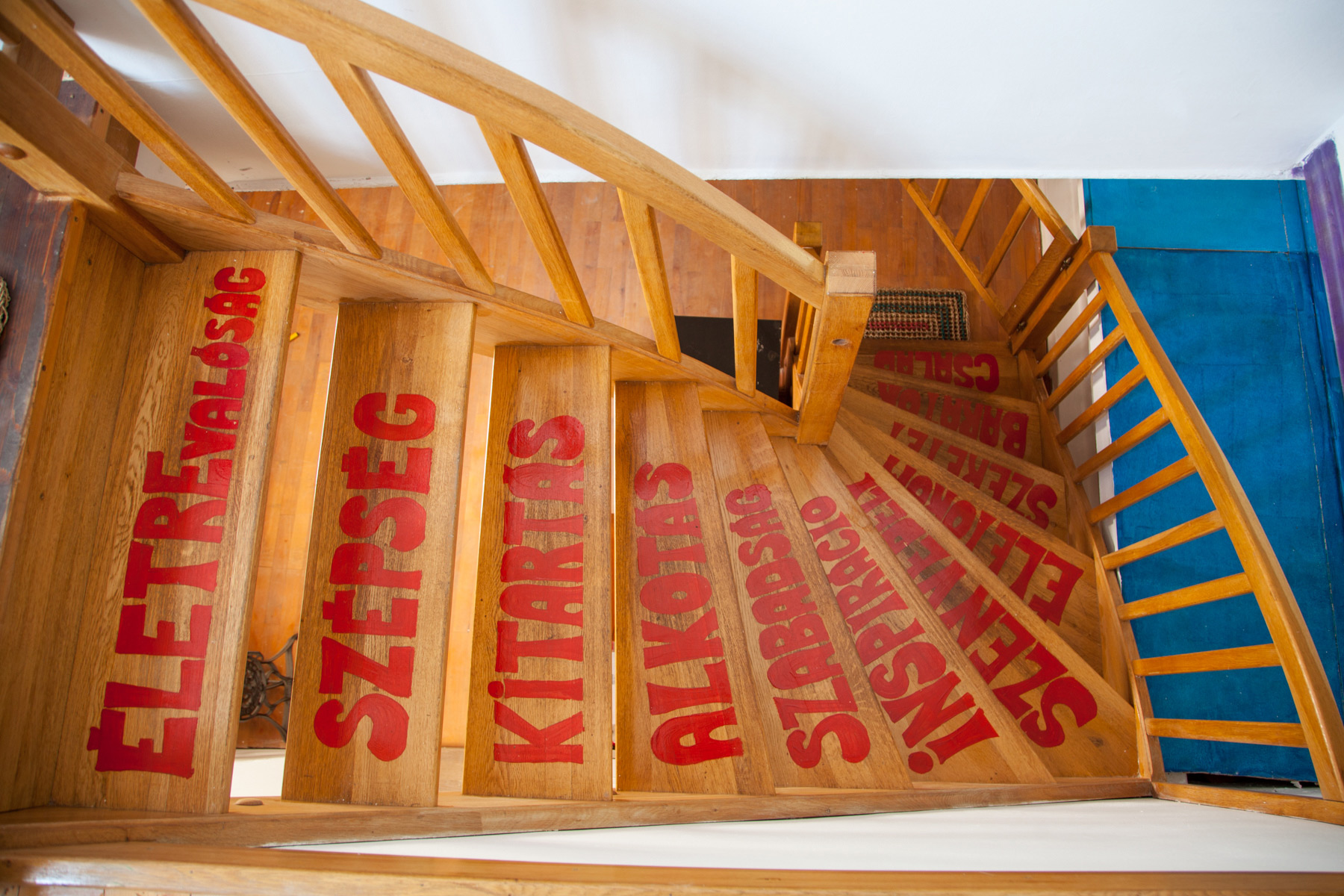 ---
LovelyGreen.House
As business development experts and creative persons, we both consider it our mission to make such an impact on our environment by combining new with old, being inspired by others, which supports the future and the future generation with the help of our experiences on a domestic and an international scale as well. We believe in the power of community, cooperation, sharing experiences, spreading creative thoughts and the power of the steps taken together.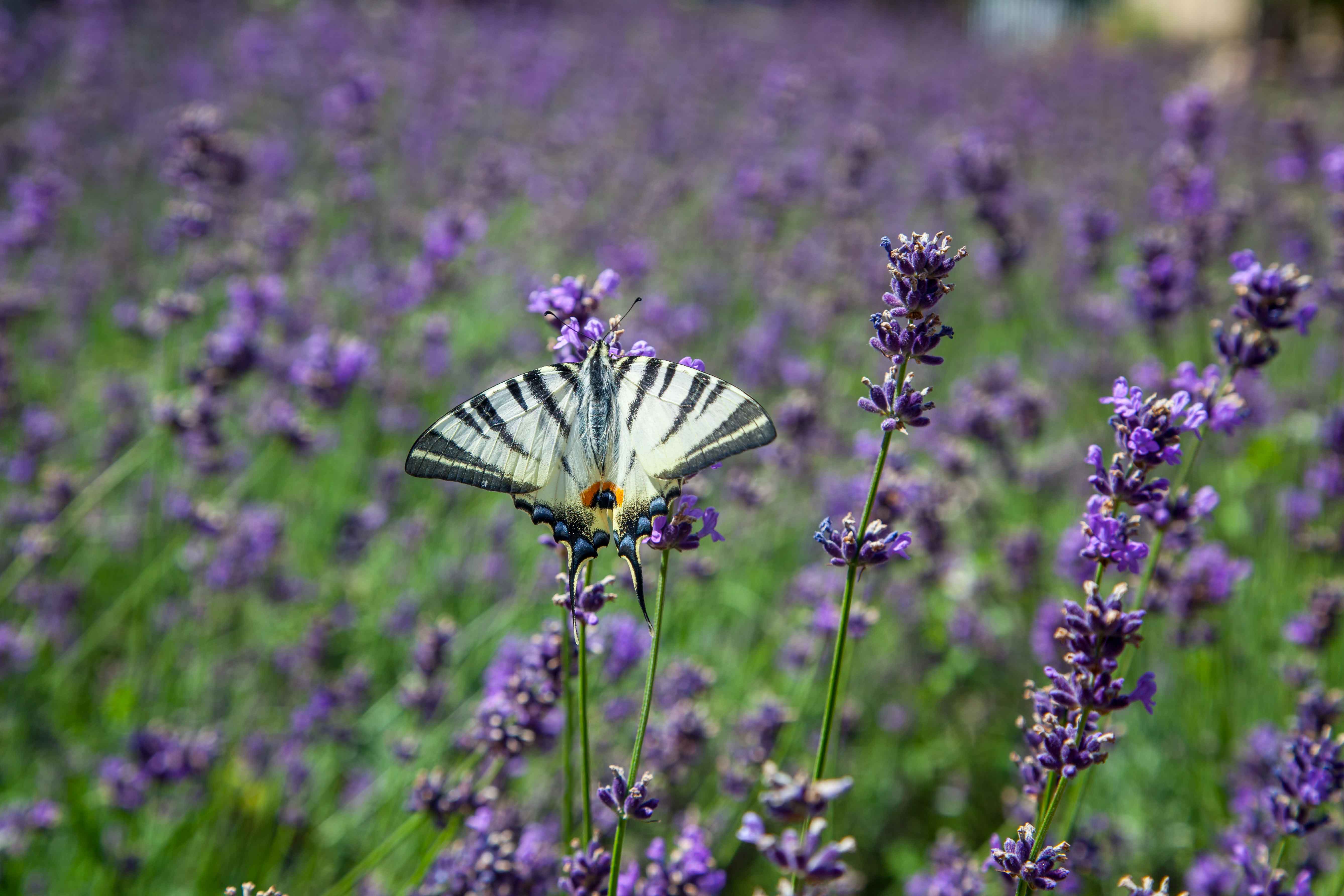 According to our plans, in 2018 we will launch the www.lovelygreen.house international portal which will provide a methodological option for those who intend to share their knowledge and experience in line with the philosophy of the Lovely Green House. We welcome everyone whose goal is to make their dreams come true in a way that positively affects others as well.
Join us and be inspired!