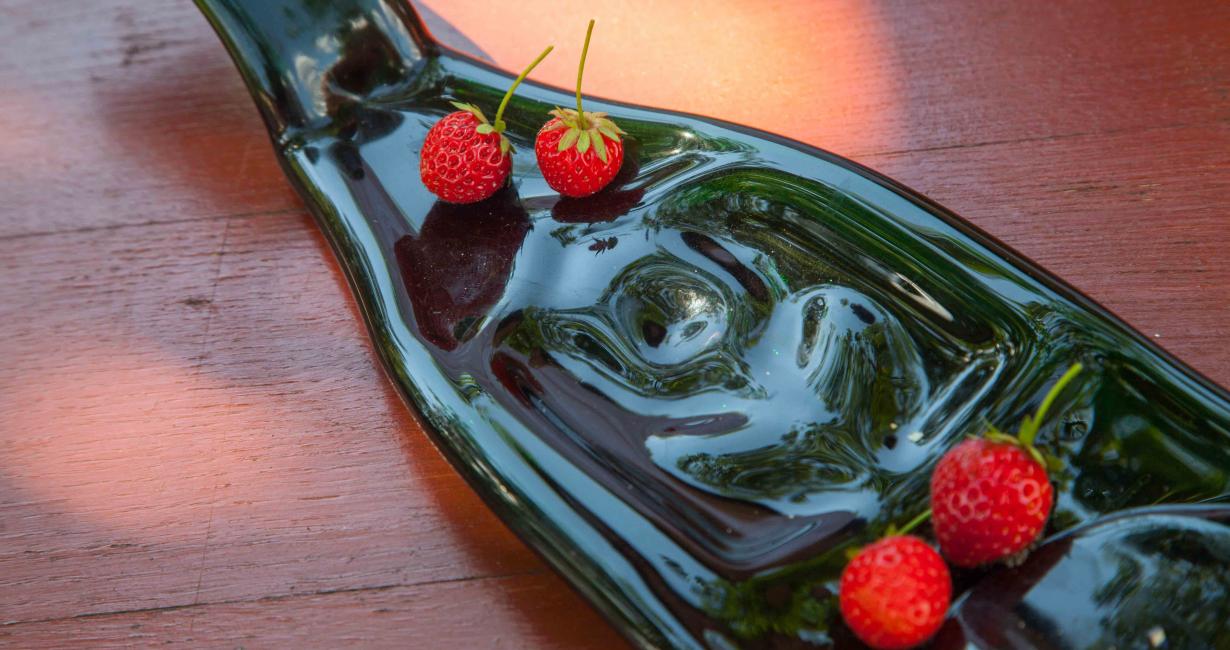 Adventure Programs
Programs that bring you a lifetime experience.

Long

adventure programs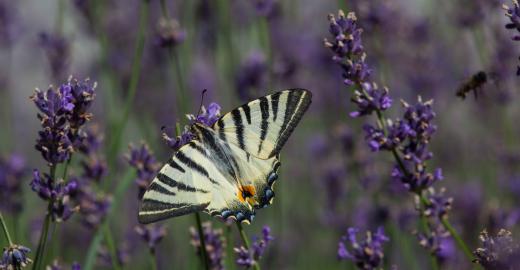 Do you adore Pinterest and browse the different creative websites, but you just occasionally have the time at home to bring your ideas to life? Did you always want to start converting your ideas into reality but you never had the courage to do so? Do you want to spend your time in the company of inspiring, happy and creative women with whom you can share your ideas and dreams? If your answer is yes, then this program is made for you! This 3-day program will take you from the planning phase to implementation and will bring out your creative feminine energies.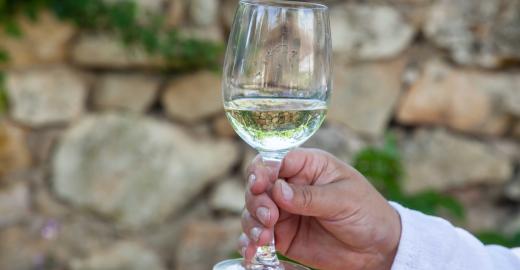 Hedonistic Exhilaration Camp for Men
Today's fast-paced and stressful age does not favour the "crowns of creation". More and more men feel themselves tired, overloaded day after day, and they don't have the time and chance to actually live and enjoy their everyday lives. This Camp helps to recognize the tiny beauties of life, immerse in the "flow", whether this tiny moment is a delicious meal, a glass of tasty wine, a great physical challenge or singing around the campfire in a circle of friends. The camp is developed in 6 thematic areas. To introduce these topics, guests will join the participants physically or virtually.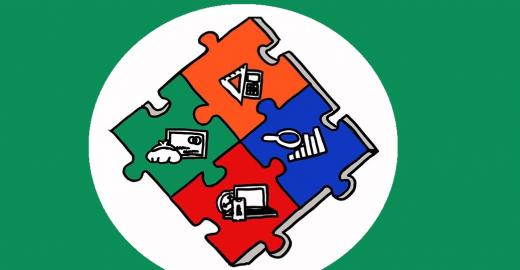 4x4x4 Strategy Planning Workshop for Business Women
If you feel, as a business woman, that no matter how hard you work day after day on your business, many times you only have the time for putting out fires, then this program is made you! These 4 days will help you to think over your plans, organize your thoughts, and create structure and frame to your long-term plans and developments. So from now on you will not work in but on your business! During these four days we provide professional support in developing your business in four thematic areas with four topics each. For four days you will get the opportunity to work on your business in a team and individually, with the help of business development experts.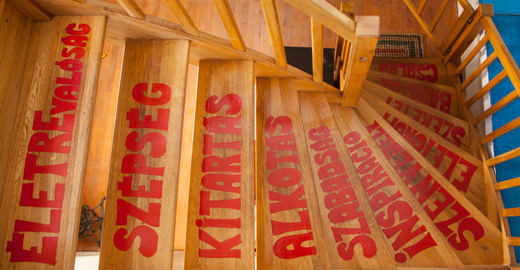 Ingenuity Camp - Stair-steps to Life
Four days which will give you a taste of the challenges to be faced in Life and practical knowledge on how to cope with everyday problems. This program will help you get more ingenious, i.e. to face the challenges with confidence. During the program we will use both the achievements of modern technology and the good old proven and simple methods of our ancestors, and we will mainly focus on achieving a balance between theoretical knowledge and practice in our lives. This program includes sports activities, relaxation, creative work, also, we will cook and eat together, watch videos (TEDx) and have exciting conversations. By the end of the program, all participants will learn how to prepare their own time and task schedules. During the whole period of the camp, 2 experienced educators with a pedagogue degree will look after the children.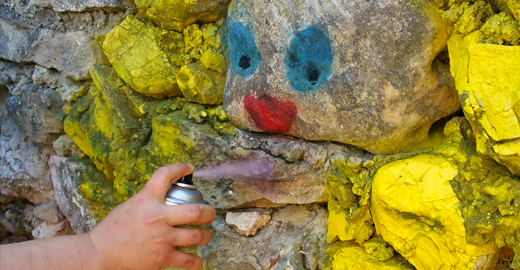 The Joy of Creation - Creative Camp for Children
A multi-day creative camp for children, where not only their creativity will flow, but they will get familiar with recycling practices. In this camp, we spend 4-6 hours on a daily basis to ignite and experience inner creativity in various fields: introduction to arts, listening to music, handicraft or gadgeteering. Participants will have time to rest between the programs, and we will satisfy their healthy exercise needs by organizing sport and hiking programs. We provide the children with multiple meals and healthy refreshments according to their needs. During the whole period of the camp, 2 experienced educators with a pedagogue degree will look after the children. Planned date of the camp: 2018.

Short

adventure programs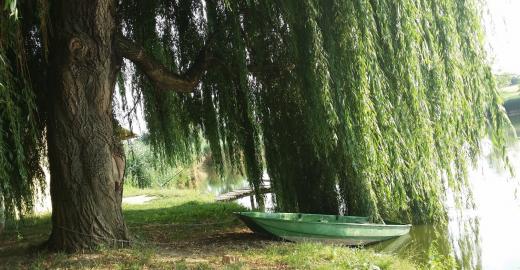 Picnic under the Open Sky
What would be more refreshing during walking or hiking than sitting down in the grass and having some snacks with a good drink? After collecting our four-person picnic backpack, the picnic packages made ready and the waterproof blanket, you just need to find a nice green place where you would love to spend a couple of hours. You can find great places for a picnic near the fishing lake at the end of the village within walking distance, but a special picnic place can be Zsörk as well, which is a deserted village 5 km away.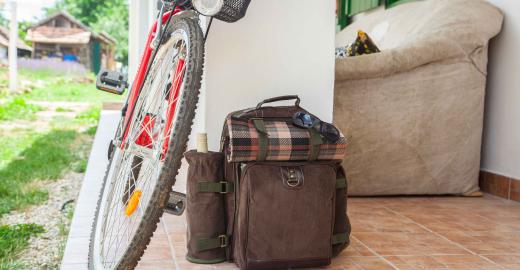 Bakonyszücs is an ideal start point for a walking, bike or car star-tour of half or one day long excursions, no matter whether you plan to go on foot or by bike or car. We provide you with information and maps on the start-tour to be safe during your excursion. Take our picnic backpacks loaded with delicacies to have your energy tanks always filled during your expedition.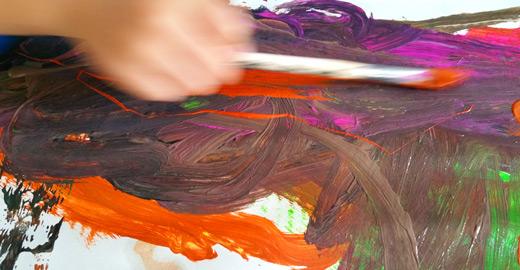 The Joy of Creation Workshop
If you desire to engage yourself in creative activities during your vacation, contact Rita, with the help of whom you will have the opportunity to experience the joy of creation in the DIY Barn during a 1.5-2 hour long workshop. In the DIY Barn, tools, equipment and materials for various handicraft and DIY programs will be made available on the basis of prior consultation. We will also provide you with background music and refreshers carefully selected to the absorbed and creative work.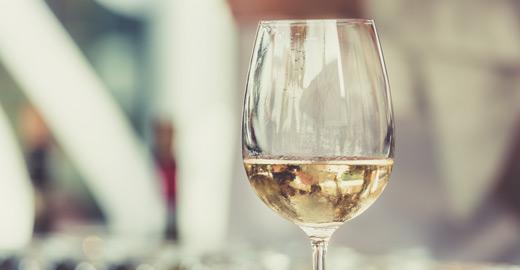 Wine Tasting in the Cellar of the House
Tibor, your host, is a dedicated artisan winemaker as well, who would be delighted to speak about wines and the enjoyment of wine in the cellar of the house which is comfortable for even 12 people. We also offer you snacks during the wine tasting, so to avoid having this special drink get into your head immediately. Those, who feel like, can sing as well, as the nicely designed cellar has great acoustics. You can truly enjoy this wine experience while sitting on the bench made of the old barn's stringers and tasting the special artisan wines from sparkling glasses on the parapets made of barrels.

Adventure Programs

in Bakony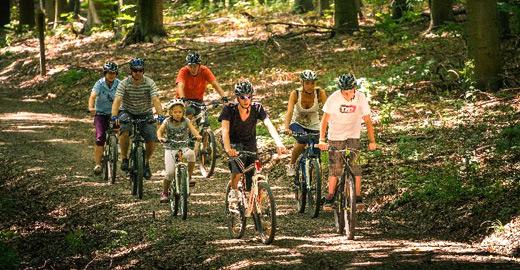 Bringarena is a place providing special programs for bikers which can be reached in 40 minutes by car from our Guesthouse. In Eplény, getting off of the chair-lift, you "only" have to roll down the hill and enjoy the beautiful landscape and the fresh air of Bakony. You will be able to rent a bike on the spot and you will find bike wash service as well. In winter, in this very same place, you can ski or sleigh on the slopes of the Síarena. www.bringarena.com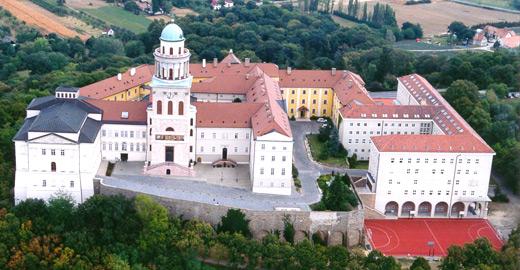 The Benedictine Abbey is one of the most outstanding monuments of Hungarian history, as well as a church and art history centre and a world heritage site. If you are looking for a great cultural experience, don't miss it out! It is just a 40-minutes drive from us. www.bences.hu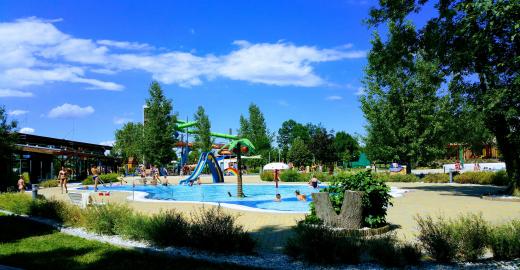 Várkert Spa in Pápa with 18 pools, 7 giant and 4 children's watershoots provides an unforgettable experience for the whole family. The thermal spa section awaits wellness lovers and those looking for a place for recreation. Here you will definitely find the water experience that you are looking for. It's just a 20-minutes drive from us and you can enjoy bathing. www.varkertfurdo.hu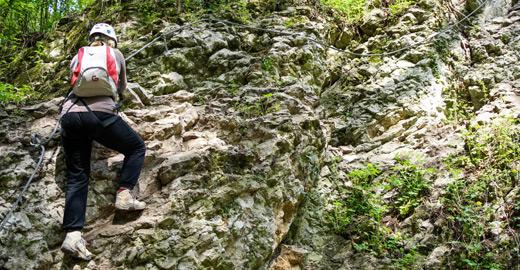 For those who like rock-climbing, the first via ferrata in Csesznek is an excellent location, which is an appr. 40-minutes drive from us. This is a popular track for mountain climbers where fixed ladders, steps, bridges and metal cables help your way. With appropriate equipment and health condition it is an achievable challenge for anybody. www.viaferrata-csesznek.hu