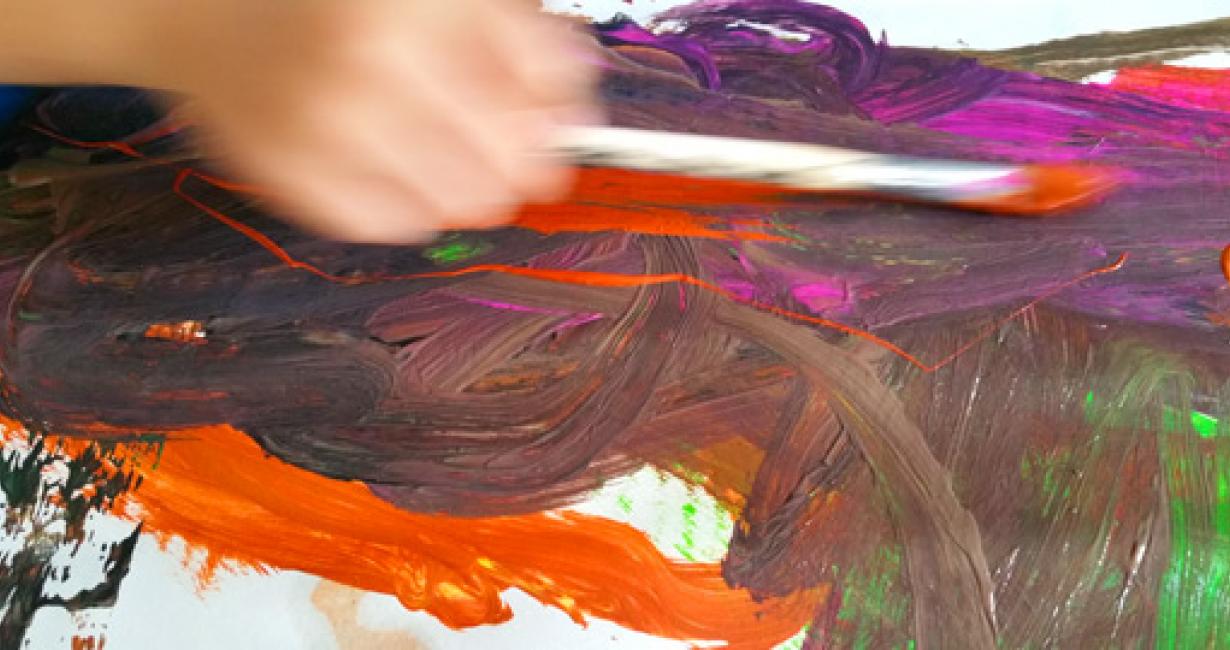 The Joy of Creation Workshop
The Joy of Creation Workshop
If you desire to engage yourself in creative activities during your vacation, contact Rita, with the help of whom you will have the opportunity to experience the joy of creation in the DIY Barn during a 1.5-2 hour long workshop. In the DIY Barn, tools, equipment and materials for various handicraft and DIY programs will be made available on the basis of prior consultation. We will also provide you with background music and refreshers carefully selected to the absorbed and creative work.
Whom do we recommend?
Szállóvendégeinknek, akik a pihenésük alatt szívesen alkotnának olyant, amely 1-2 óránál többet nem vesz igénybe, mégis kézzel fogható alkotást hozhat létre, amelyet hazautazáskor rögtön magával is vihet. Az Alkotó Pajtában félkész alapanyagok és előre összeállított csomagok közül választhattok, annak megfelelően, hogy melyik technika vagy alapanyag tetszik.
What does the program contain?
A foglalkozás tartalmazza a kiválasztott alapanyagot, Rita útmutatóit és az Alkotó Pajta technikai felszereltségének használatát. Tűzvédelmi és személyi biztonság miatt az Alkotó Pajta foglalkozásain csak a háziasszony Rita vagy a házigazda Tibor felügyeletével lehet alkotni előre egyeztett módon és időben. Az alapanyagok és technikák tárháza azonban számos lehetőséget és teljes alkotói szabadságot nyújtanak számodra. A különböző alapanyagoknak lehet egyedi ára is, amelyet a helyszínen egyeztethetsz le velünk. A foglalkozás ideje 1,5-2 óra, amelynek egységára van.
Price of the program is
5 500HUF
/person
---
I'm interested about this program